Wow what a week it's been!
It all started with the Vintage Fair on Monday which was a FAB day
Here's my "Crochet" table all set up and ready to go! I had oodles of people stopping by to learn some basics, or to learn a new stitch or to simply admire my work!
I took a basket of wool with me to work on my Triangle Blanket....
I spent some time on Sunday night, calculating the amount of wool I would need for each triangle & I sorted out all these lovely colours to add in, however, and yes you've probably guessed it, I didn't manage to add one!!
Have a read of this fantastic review here.....
I also came across this on the net - it applies to Crochet too!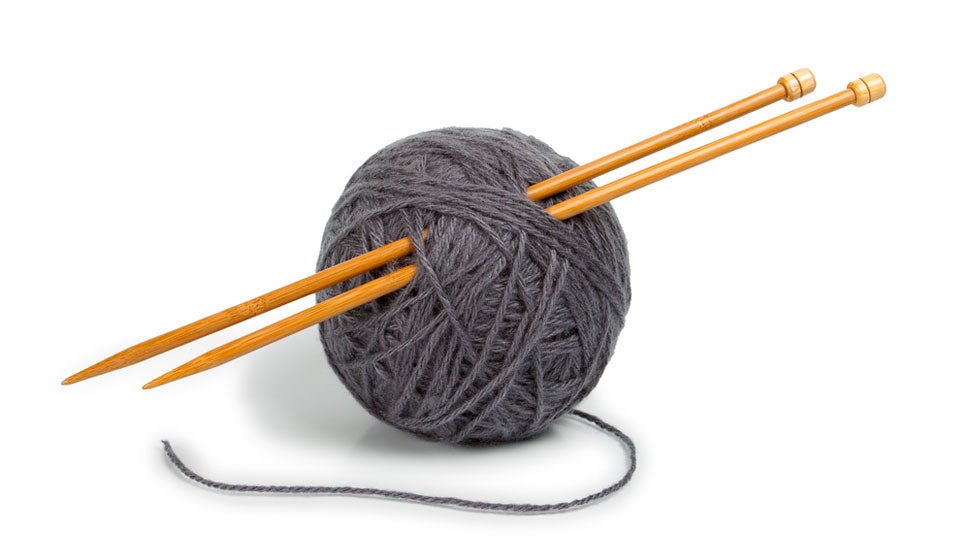 And while I am at it, why not try out one of my free patterns
Get a Mandala in your life!
If you didn't get my newsletter that went out earlier this week, then here's the link. Please "subscribe" so that you don't miss out on further issues
My best find at the Vintage Fair was this lovely Dewhurt's "Sylko" thread box
Now I can have lots of fun finding the wooden reels to go in it!
On Wednesday I took the last of the beginners classes at Sparrow in Shaftesbury. The best thing about that class was that Joan finally cracked "Working in the Round"
YAY
I burnt my finger - it's the left hands' index finger, the one the wool tends to go over a lot so I have had to tape it up to protect is and stop me screaming.
It has slowed down production!
My class on Wednesday Night was GREAT! Look at how messy we got!
Another Vintage Fair find by one of my pupils who's hooked on fine lace crochet edgings
And CF's blanket is growing!
Isn't it to die for?
Tickets are selling fast - are you coming??